Lecturer
Dr. Lisa Grumbach
Registration of this seminar has been closed.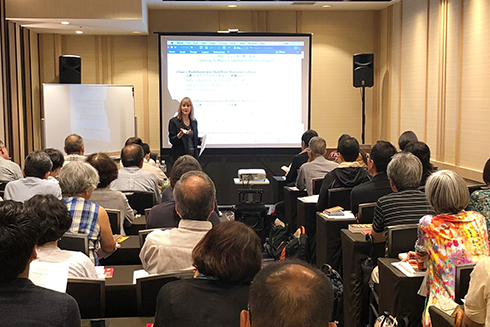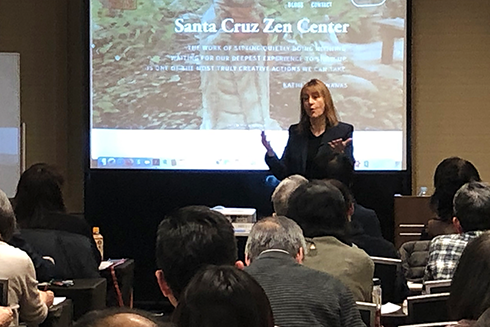 Schedule
2020
Class 1 9.16 (Wed)
Buddhism and Material Culture
Class 2 10.14 (Wed)
Buddhist Cosmology
Class 3 11.11 (Wed)
Buddhist Images: Focusing on Jizō
Class 4 12.16 (Wed)
Japanese Gardens: Functions and Religious Elements
2021
Class 5 1.13 (Wed)
Buddhism and the Kami
Class 6 2.17 (Wed)
Experiencing Buddhism
Lecturer
Dr. Lisa Grumbach
Ph.D in Religious Studies, Stanford University (2005), specializing in Buddhist Studies and the religions of Japan. Researching about the historical development of Buddhism and its interactions with local kami traditions in the medieval period.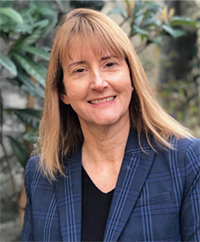 Copyright (c) 2023 Bukkyo Dendo Kyokai. All Rights Reserved